saturday MAY 4TH, 2024
2023 Timed Race results
"The muddiest obstacle course in central Florida."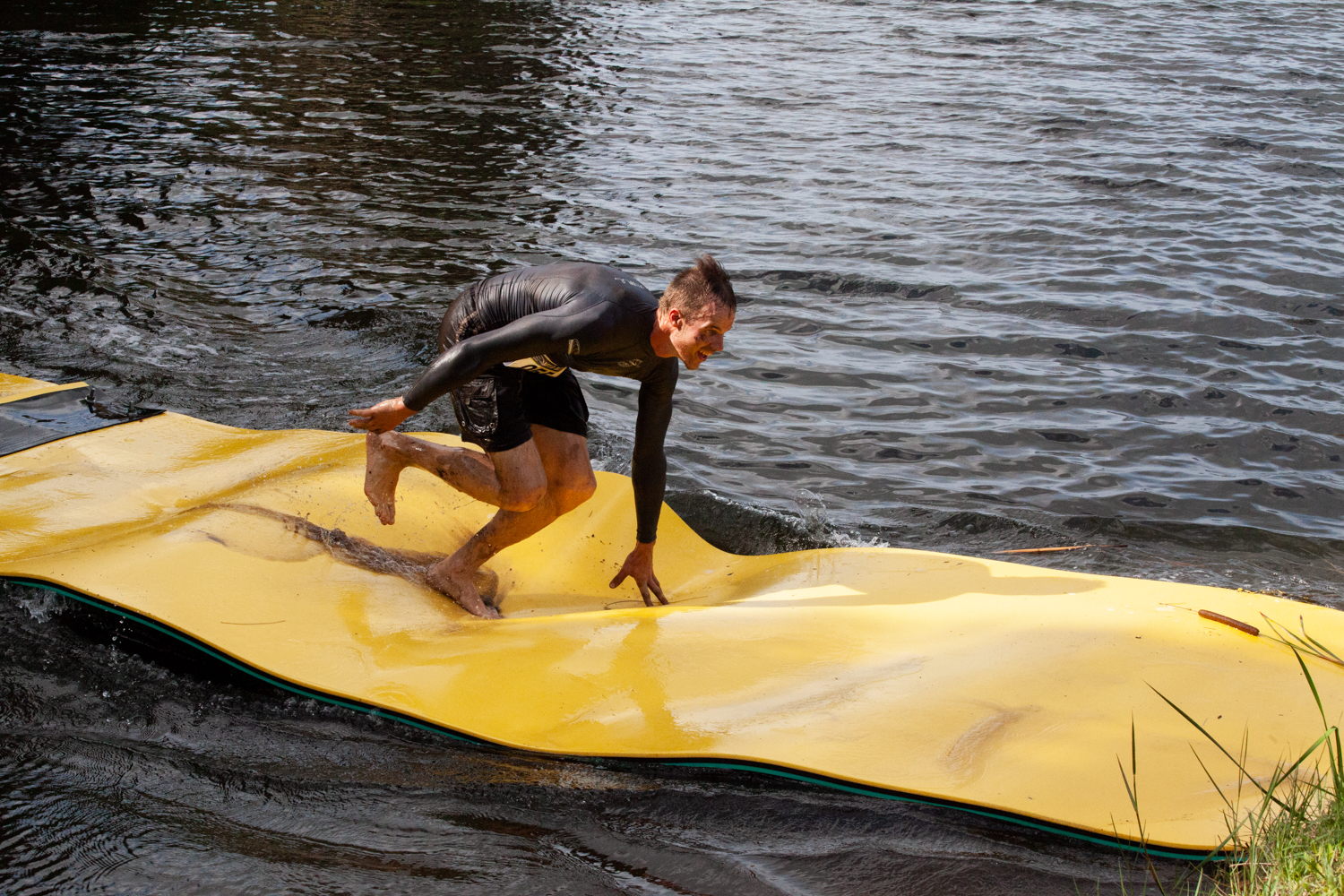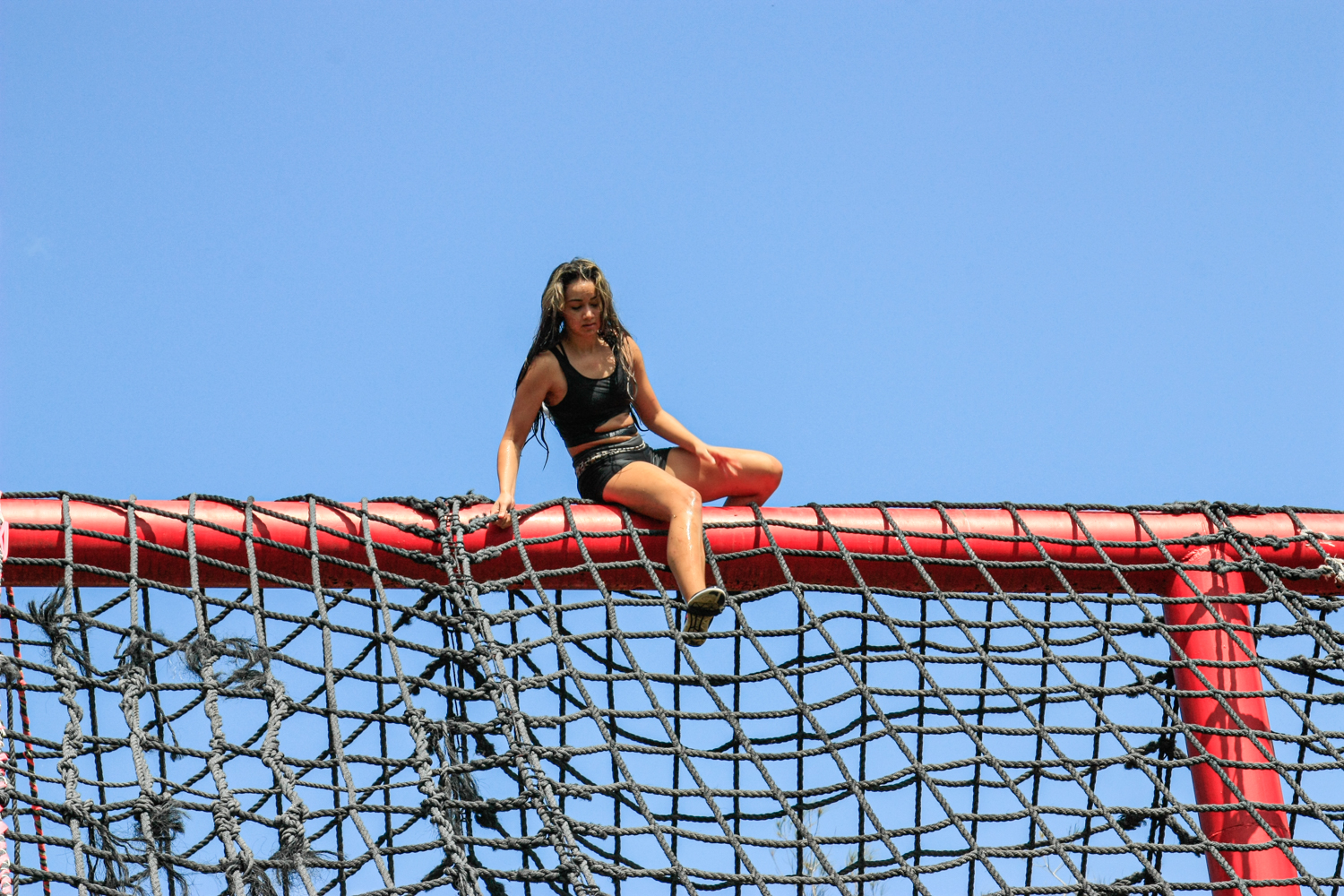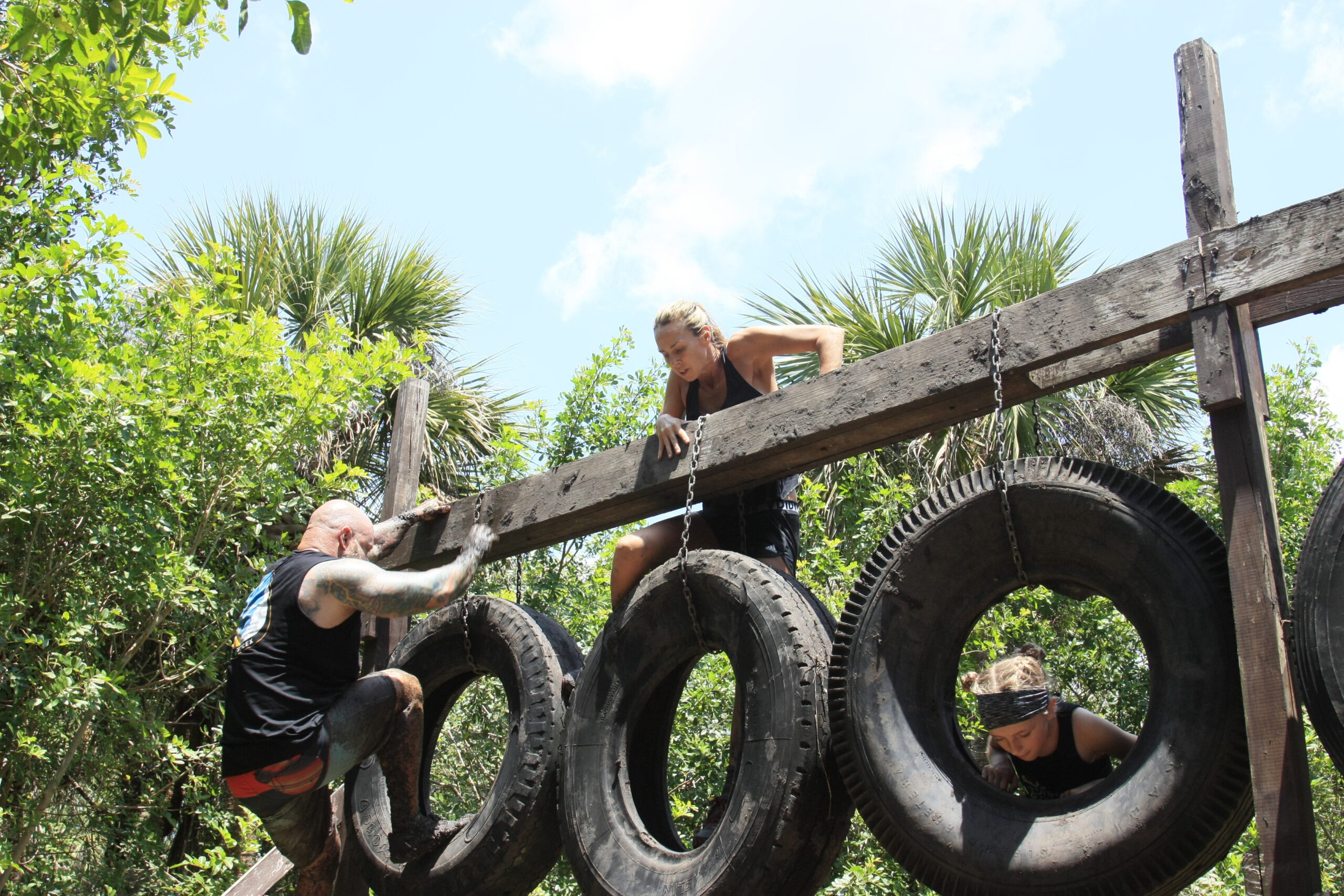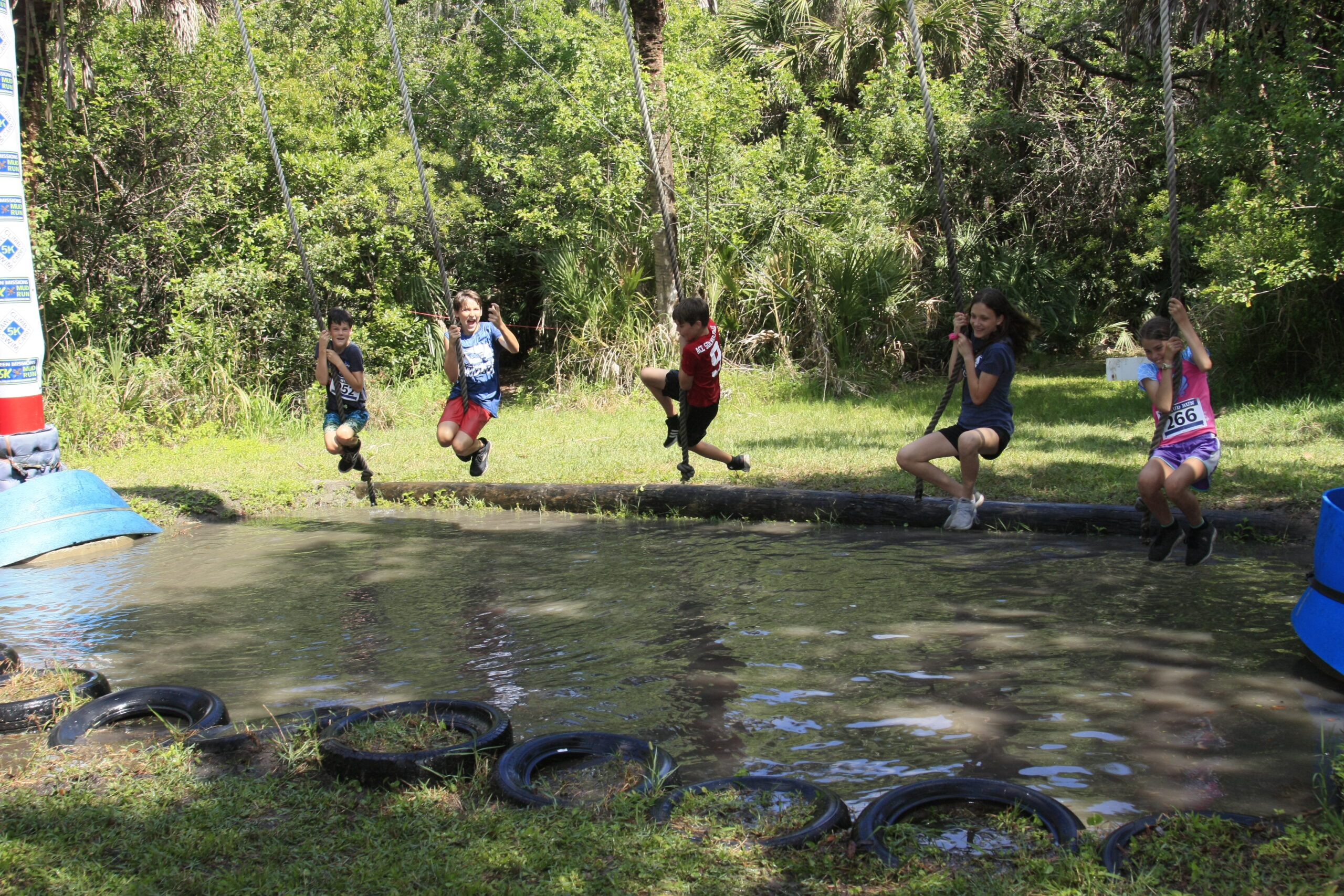 Mud run-65
"THE OBSTACLES WERE FANTASTIC"
– PAM A.
Mud Run 2022-5
"WE JUST LOVED THE OBSTACLES, THE TRAILS THROUGH THE FOREST AND THE MUD! IT WAS VERY WELL PUT TOGETHER AND EVERYONE WAS SO HELPFUL AND NICE. IT WAS THE RIGHT AMOUNT OF CHALLENGE WITH A LOT OF UNIQUE OBSTACLES." – RYSHEL D.
_MG_2724
IT WAS EASILY ONE OF THE MOST FUN AND ENJOYABLE RUNS I HAVE EVER DONE."
– RICH W.
_MG_2724
"BEST obstacle course I've ever been on!! Great trails too!!" Jen P.